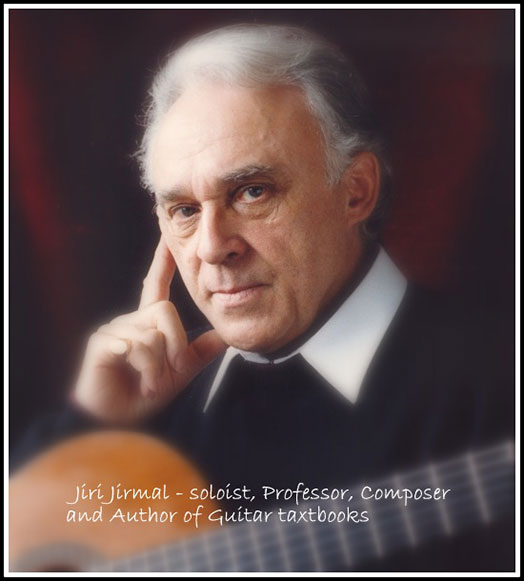 Soloist, Internationally recognized professor, Composer Author of famous Guitar Textbooks.
I have played 1969 Jose Ramirez, which I purchased new directly from the master. Great instrument, but recently it started to show signs of aging. I started to look for a new instrument at the same level, but I could not find any.
Until, by a lucky chance, I came across a concert instrument by young luthier Petr Matousek from Luby u Chebu. This guitar spoke to me immediately with beautiful and full tone, sounding great in all registers and reacting very sensitively to different needs of interpretation – as legato, staccato, piano forte, vibrato! All these musical/technical interpretations were accomplished immediately with a minimum physical output! The guitar was inspiring and inviting to high artistic performance.
Petr Matousek then built for me a Concert Master Double Top guitar, and I am happy to own it! This guitar confirmed all positive qualities of Matousek Guitars and I can strongly recomend them!
Jiri Jirmal – Prague